Be 
Found
We are a results-driven Automotive SEO agency that utilizes our expertise in delivering solutions to increase your Dealership's visibility within the Search Engines.
In Google the click-through rate of the number one organic position is over 35%. This dramatically drops down to 13% if you're in the second position.
To put this in perspective your competitor is going to get significantly more leads from ranking just one position higher, let alone if you're not even ranking on page 1 at all.
Our ultimate goal is to build you a platform that enables your Dealership's long-term online success.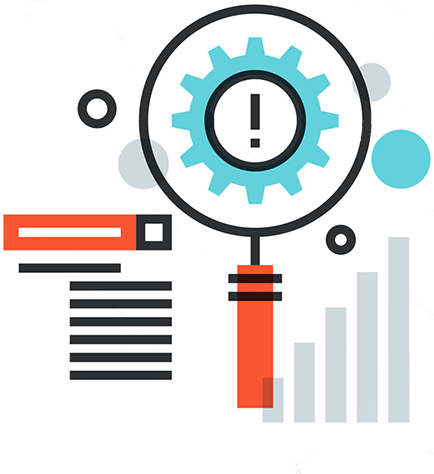 Prefer to talk? Request a Call Back from us.