We Make 
Your Image
Social Media is now the marketing X-factor between you and your competitors. A Dealership today needs to be active on Social Media in order to retain customers, drive more sales, increase brand awareness and reputation.
Posting on Social Media is only half the challenge, posting content that engages your audience is the other. We are experts in this area because we create content that resonates with your followers and provides engagement with your Dealership.
Managing your Social Media is an ongoing process that takes daily commitment. Knowing what content attracts your audience and knowing where to look takes time and research. Time that most Dealerships don't have.
More Shares, Likes, Followers, Conversions and Impressions for your Dealership is our number one priority.
To find out more about Prodealer automotive dealer social media services visit: https://www.prodealersocial.com.au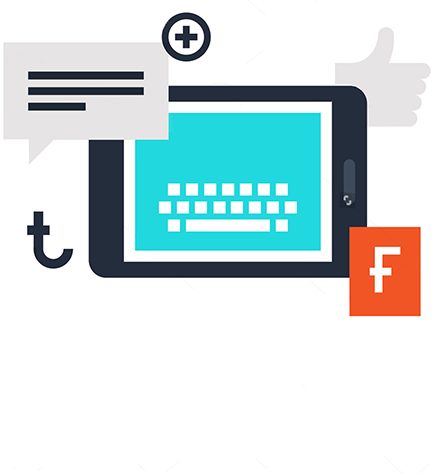 Prefer to talk? Schedule a Call Back from us.